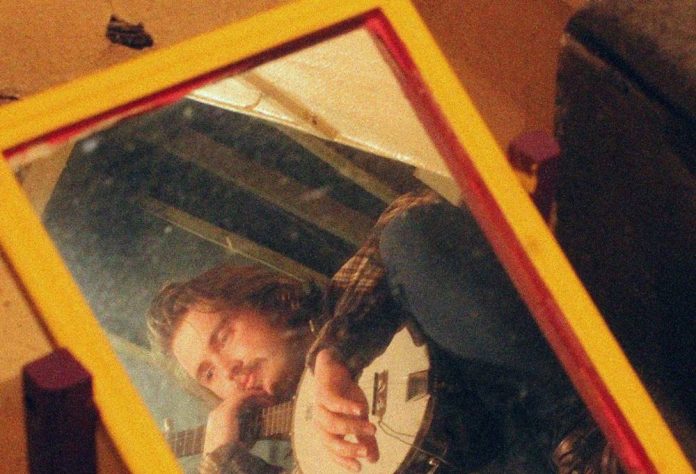 This latest release from Podge Lane is a heartbreaking and gorgeous piece of warm, acoustic folk-country that's sure to talk to everybody, if not through its introspective lyrics, then through its immaculate warmth, human delivery, or simply through its sheer beauty.
Hailing from Cork in Ireland, Podge Lane is an impassioned artist and performer who's set to release his much anticipated sophomore album 'Common Country Misconceptions', his first in 2023, after an exciting 2022 which included an extensive tour in support of his debut album 'Outer Monologues' among a flurry of media attention and praise. 
Change In The Weather has an immaculate warmth that's conveyed through its delicately fingerpicked acoustic guitar, and droplets of melodies from a piano, next to his impassioned and vulnerable-sounding vocal delivery, which seems to shake and break as he utters the heartfelt words against the intimate arrangement, and the melancholic songwriting, for a final result that's a thought-provoking, beautiful, relatable, and incredibly personal feeling, with an unmistakable human and organic quality.
As a lover of folk, Podge Lane's Change In The Weather felt incredibly touching to me, in many different ways. With its serene and nuanced musical atmospheres, rich and honest lyrics, and dramatic vocal delivery, this song is haunting and beautiful and left me waiting impatiently for 'Common Country Misconceptions'.